C + E DRIVER, BIRMINGHAM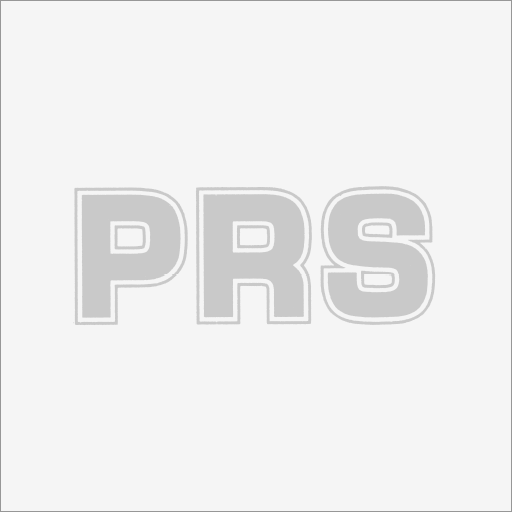 Website PRS DISTRIBUTION LTD PRS DISTRIBUTION LTD
PRS DISTRIBUTION LTD
PRS Distribution Ltd is a fast moving, dynamic company with a modern fleet of vehicles.  PRS Distribution is driven by professionalism and excellent customer service.
We are looking for C + E Drivers Days and Nights in the Birmingham and Kegworth area's for work in and around the UK.
The ideal candidate will have airfreight and roller bed experience (training can be given) and a good knowledge of the UK.
You must be of smart appearance with a go to attitude to work.  You will need to hold a full C + E Licence, Driver Smart Card and Driver CPC Card.  The ability to complete paperwork correctly and good communication.
The successful candidate will have a full 5 year employment history and DBS.
You will receive a great salary, uniform and all training paid.