C + E (Airfreight) Driver – Colnbrook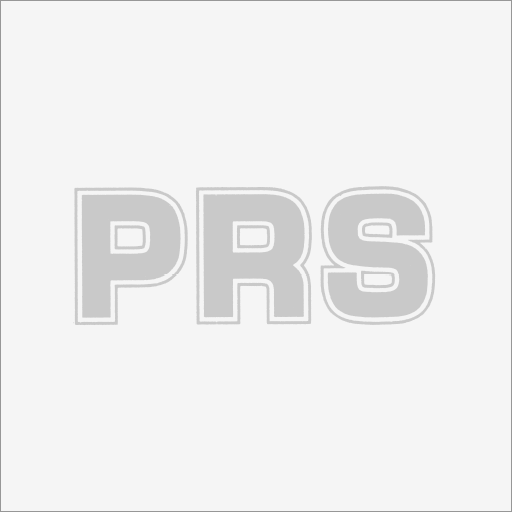 Website PRS DISTRIBUTION LTD
PRS DISTRIBUTION LTD
PRS Distribution is a fast moving and dynamic company with 2 offices in the Heathrow Area and 1 office in Kegworth.  Our aim, to provide the highest standard of service to our customers using the best drivers and vehicles available.  We are currently recruiting for C + E drivers for our Colnbrook site.
The role of the driver is varied and at times challenging.   You will be required to be energetic, flexible with the ability to work as part of a team with good communication skills.  No more than 6 points on your licence.  A valid DQC and Driver Card.
You will be representing PRS Distribution at all times.
The role is 4 on 4 off  12 hour shifts with varied start times
Standard holiday, Workplace pension, Uniform, CPC training and in-house learning are all part of the package
If you wish to apply call Julie on 01753 682211 or 07885 366701 alternatively send your CV to julie.elton@prsdistribution.co.uk